about Fanconnect
We're focused on getting you new customers, increasing repeat business and putting more money in your bank.

Our team is here to provide your restaurant with a marketing platform and know how to build your customer list, keep you connected with your customers and get your customers to increase their frequency of purchase.

marketing solutions for yOur business
FanCONNECT Solutions...
MORE CUSTOMERS.  REPEAT BUSINESS.  CASH FLOW.
done for you full service
You've got a business to run!  We get it!  With FanCONNECT you get marketing experts, a team of designers, full-service Sales and Marketing and everything you need to get more buts in your seats and your customers coming back more frequent.
Reach Your Customers Where They Are
What if you could increase your profits
88%
? With our mobile rewards and customer appreciation you can. Put FanCONNECT to work for your business. Send timely offers, reminders, and show a little love for their patronage and purchases and you will  see how fast and easy it is to boost your profits.
Why a customer list
Your business depends on getting and keeping customers. You spend money to get your customers in the door doesn't it make sense to keep them coming back? With FanCONNECT we understand the importance of a customer list, so we provide you with a platform and technology that makes it super simple to build and grow your customer list without lifting a finger. Your customer list turns into a referral engine, automated marketing to your best customers and a great way to win back lost customers.
Touchpoints
Staying connected with your customers is a great way to build your business and create word of mouth.  Our Promotion Center makes it possible to keep your customers engaged and spreading your word of mouth with Touchpoints.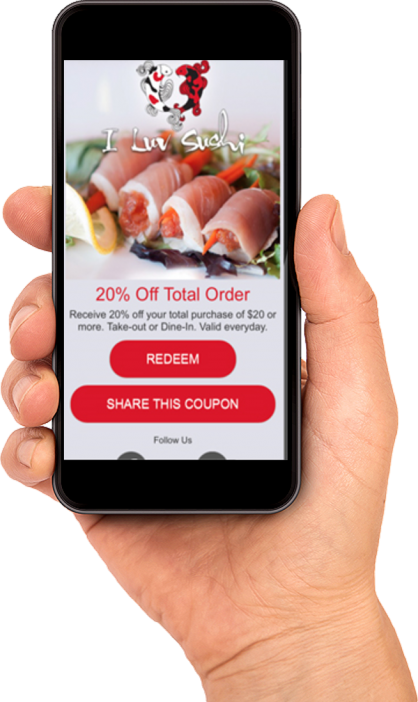 Trusted by
Fanatical about your success!