WE HELP HUNDREDS OF RESTAURANTS NATIONWIDE
GET NEW DINERS, BUILD MASSIVE DATABASES, DRIVE REPEAT BUSINESS & INCREASE CASH FLOW.

DON'T LEARN THE HARD WAY!
There's no reason to recreate the wheel. As a FanCONNECT Agency you get 20 years of experience, a proven platform, marketing support and a team that is here for your success.
We Take the Trial-And-Error Guesswork Out Of Owning a Marketing Agency, Putting Together the System, Lead Generation and Attracting More and Better-Quality Clients.
Learn from us and become a FanCONNECT Agency.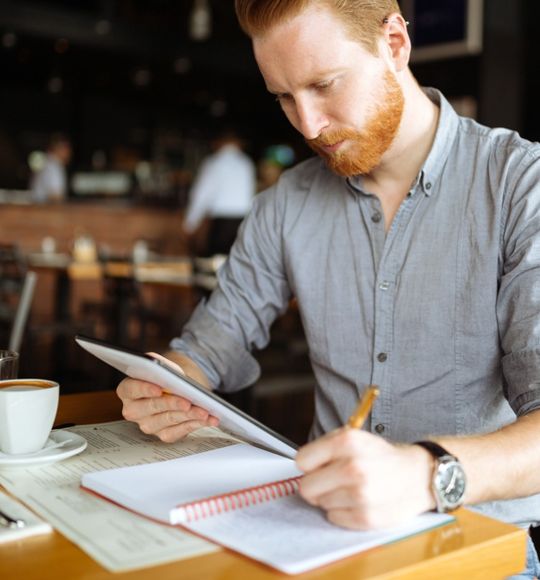 Team! 
Be a part of team and join a recognized leader in the digital and direct marketing industry delivering local deals and rewards to local patrons since 2002. We reach over 10 million patrons per month with our signature SMS, Email, Reward programs, and have a national database of

256 million birthday diners

. We help local businesses get and keep more customers every day!
become a local FanCONNECT Agency owner
Being an owner
Be your own boss!
 Identify the best potential restaurants, eateries, and coffee shops. 
Network with small business decision makers and introduce FanCONNECT services as an ideal opportunity to drive their business, along with new and repeat customers.

Convert existing patrons into repeatable business, drive new sales with our Referral and Birthday promotions, continue top of mind and sales opportunities with a complete follow up system and custom messaging per merchant. 

Best things about ownership:
1. Be your own boss.
2. No real estate or equipment required.
3. Highly Profitable.
4. Work-Life balance.
5. Low initial costs.
Training and full service provider 
training & back office
We provide you with the tools, training, support needed for success. CONNECT training helps you get your business up and running in less than 2 weeks. 
Our training program is online training where we introduce our solutions, discuss selling and presenting to prospective clients.   From there, ongoing support is tailored to individual needs for successful long-term growth.

You will be able to present our solutions, overcome common objections, and effectively operate your sales and marketing business.
For each client you sell, your back-office team will on-board, configure, and train your customer, so you can focus on selling, networking and growing your business.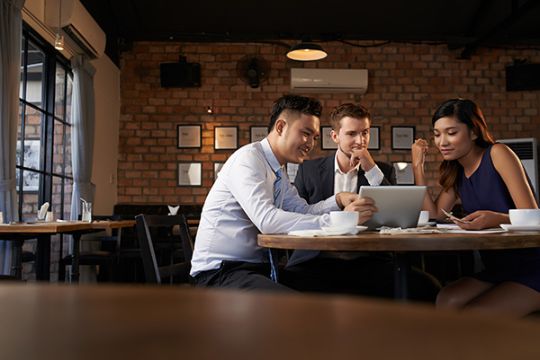 sell and market to restautants
Network with and sell to local eateries and restaurants our turnkey digital and automated solutions.  We provide you with the handouts, PowerPoint, and sales documents.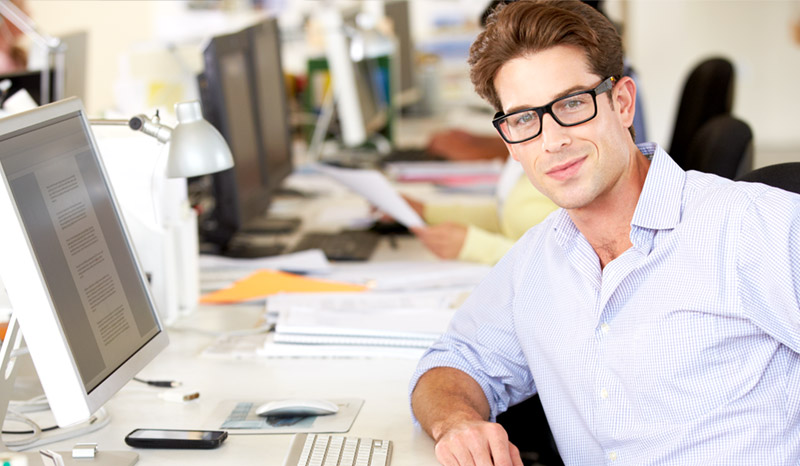 We are your back office
We setup, configure and service the accounts, so you can focus on marketing and sales.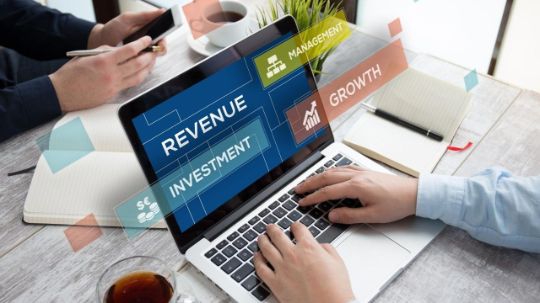 Earn Recurring revenue 
Every month your income grows with each new customer. That means a steady reliable income stream.  
open your agency
Sell to local businesses in your markets solutions that get and keep customers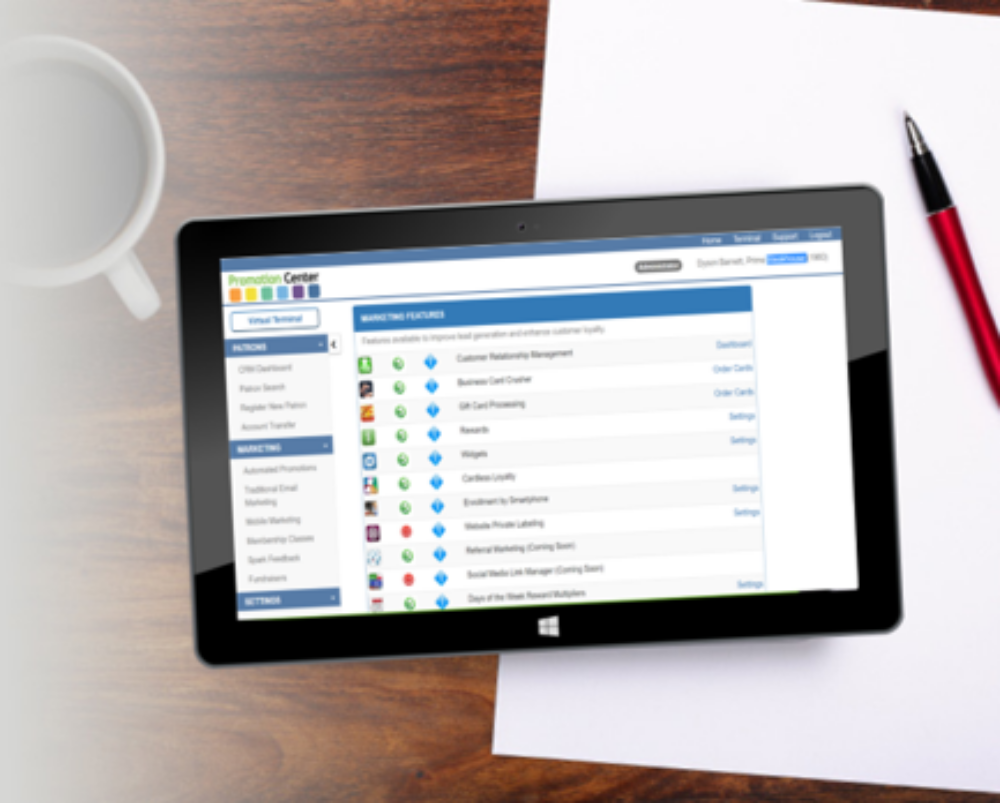 Completely turnkey
Open your local FanCONNECT Agency working with local restaurants and providing marketing services.  We  make it possible to have a turn-key business that can be up and running in less than 2 weeks.
* No Experience needed!
* Complete Training
* Sales and Marketing resources
* In-Demand solutions
* Limited Competition
* High Profit Margin

Business in a box.
Birthday CLUB - Mobile - Wi-Fi - Rewards - Loyalty - Suite - Promotional Products
huge profit potential
Set your own pricing, plans and services. Huge ROI
sales & Marketing
Exclusive resources, professionally designed flyers, postcards, and presentations.

Training & Support
1-on-1 Training, Phone and email support

Client Success Services
done for you
Focus on making money Our deign and customer support work for you to support your customers.
cloud solution
No software to install. Everything is stored on our secure servers.
Online portal
Manage & Maintain your accounts.
Marketing Site
Landing Page on our website to promote your FanCONNECT Agency.

promotion center
Dashboard for your customers
get a FREE dealer guide and
a free demo of our platform
* ONE Platform - ONE Relationship - Multiple Revenue Streams

* SaaS Platform
* Marketing Resources
* A dedicated Partner Success team

* Partnership that fits your business objectives
Address

3030 Starkey Blvd,
Trinity , FL
Restaurant Marketing Pros offers you the opportunity to start your own FanCONNECT Agency and become a leading loyalty marketing provider, trainer and to join our nationwide team of Restaurant Marketing Professionals.  
10
Years
Serving dealers, agents and resellers
 SINCE 2008.
150 Million
Texts | Emails | offers
Messages sent to patrons across the U.S. and Canada on behalf of merchants
1.5 Billion
Promotions, Rewards, and Incentives
More than 1.5 billion dollars in promotions for businesses sent.
13 Million
subscribers
More than 11 million consumers have opted in or signed up to receive offers